Find Out If We're the Best Distributor For You
About Us
Today, with Ray Alderman III as President, Ray Alderman & Sons, Inc. is one of the largest independent distributors within Dean Foods organization, and the largest in Wisconsin. We are presently servicing over 1,000 customers in Southern Wisconsin and Northern Illinois, operating a distribution fleet of 30 vehicles.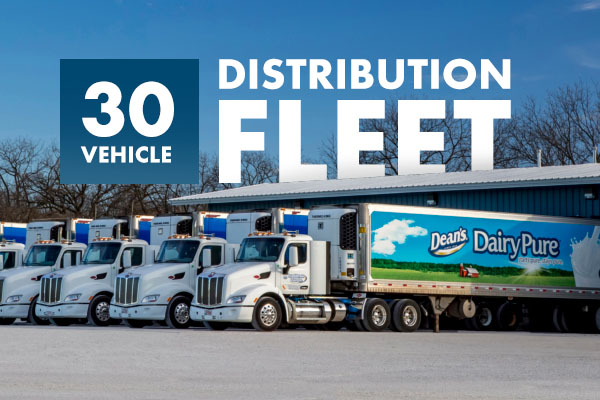 Our Full Service Model
Let Ray Alderman & Sons, Inc. remove the hassle of managing your dairy case so you can focus on what you do best, running your business! Using our proprietary route software, Delivery Manager, your complete order is filled at the time of delivery. Upon arrival on your predetermined day of service, your Route Sales Representative will provide the following service:
1. Perform Complete Inventory
2. Remove dated merchandise
3. Consult with Owner/Manager

We're committed to providing our customers with products and service, second to none in our industry.